Refining The Fabric of Retail
From traditional brick and mortar to e-commerce, disruption due to COVID-19 and customer needs/wants that change almost daily, Retail Strategy Group is here to provide clarity and guide decision making with consulting and media.
Who are we and what do we do?
Consulting
We help companies in the retail space greatly improve profitability and increase organizational effectiveness.
The Merchant Life Newsletter
Retail media curated by a Retailer Interviews, Thought Leadership, Opinions and Talking Shop.
Our History
With over 25 years of experience in retail, we take pride in knowing we can make a difference.
A Message from the Founder
I'm Liza Amlani, Principal and Co-Founder of Retail Strategy Group. Today's Retailers face several hurdles in their journey of taking products to market. And that's exactly why companies partner with us on specific, in-depth projects or to engage us as a trusted advisor. We enable retailers, brands and retail tech companies to achieve dramatic growth and experience breakthrough results. Our thought leadership and go-to expertise is showcased in our monthly newsletter, The Merchant Life.
Founders, VP's and C-Suite executives subscribe to the newsletter to gain valuable insights and discover best practices. We welcome the opportunity to connect, to see how we can help you. Contact us to start the conversation.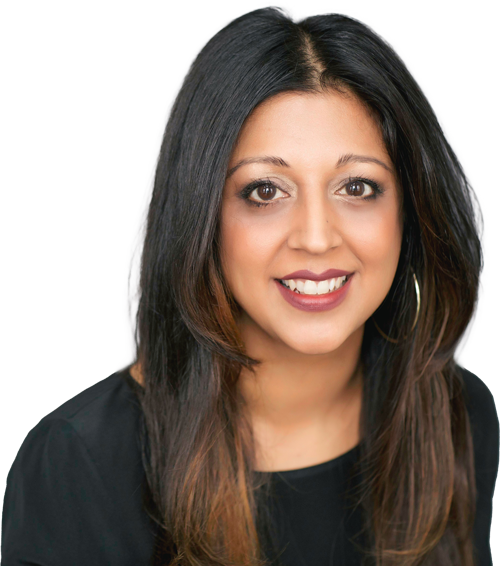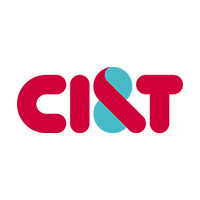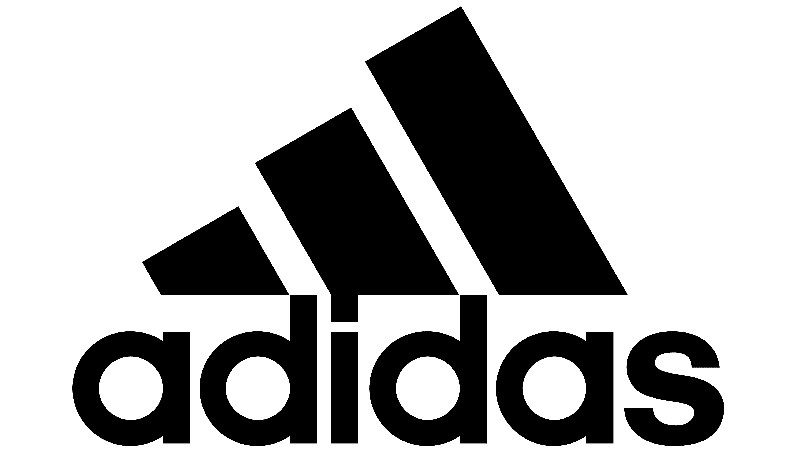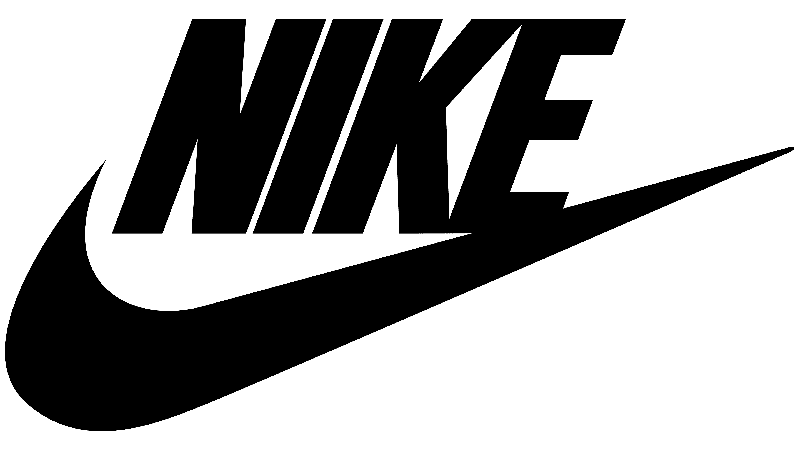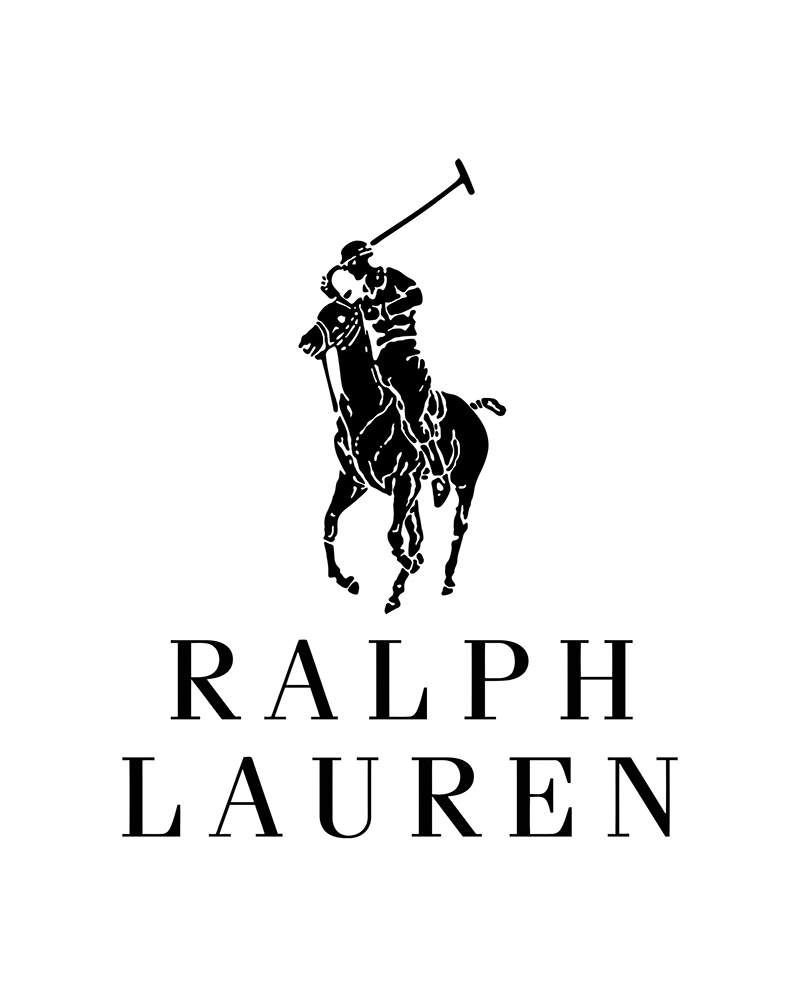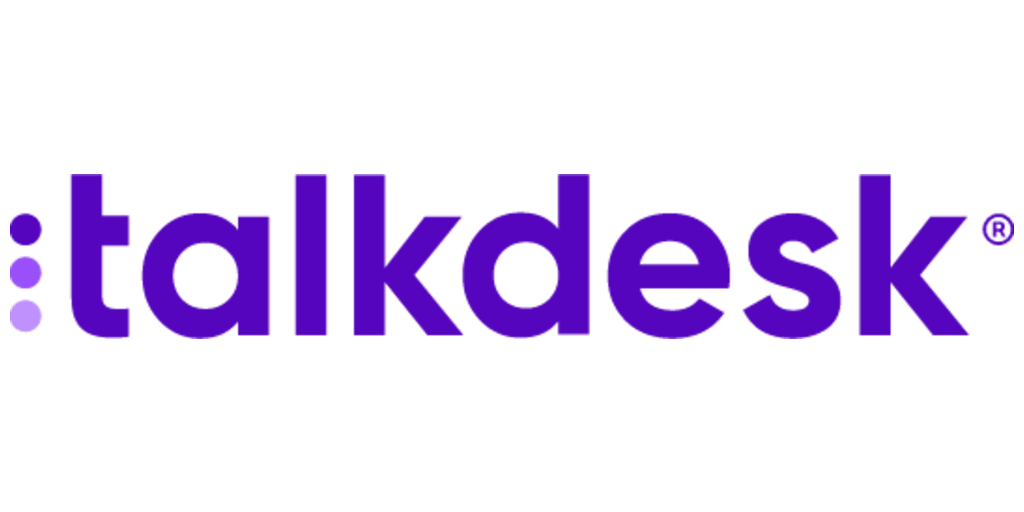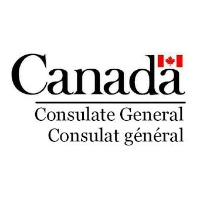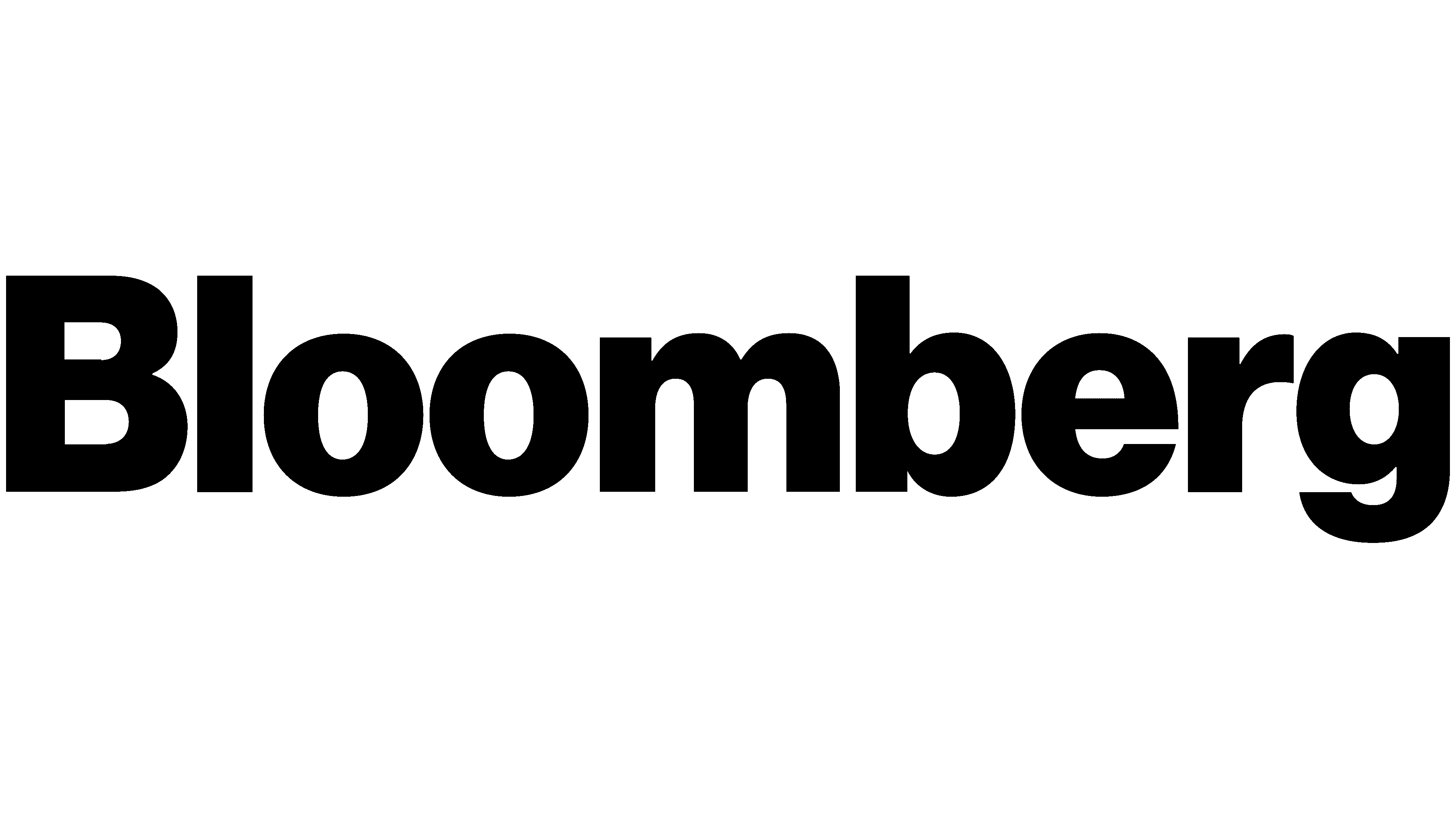 What our customers are saying about us
Liza is such a pleasure to work with. She exhibits the rare combination of professionalism, sound knowledge, and great interpersonal skills. She is a true strategic thinker who knows retail in-depth. She offers unique and practical insights that will help businesses improve their processes, resulting in bottom-line gains.

Arlene Allen

COPA (Canadian Office Products Association)
Liza was a lead mentor in a retail tech bootcamp we ran at the Consulate of Canada in New York in 2020. She was instrumental in helping our startups understand their challenges and build meaningful connections. She went above and beyond what we originally mandated her to do and was instrumental in the overall success of the program.
Her years of experience are a true testament to the wealth of knowledge that she was able to share with our audience. I am looking forward to seeing how the industry continues to evolve, but Liza will always be my go-to resource for anything retail!

Safia Morsly-Fikai

Head of Information & Communications Technology, Consulate General of Canada in NYC
I have relied on Liza to support a myriad of projects -- speaking sessions, podcast episodes, as a source in trend-focused features. Her expertise is wide and deep, and she brings every bit of passion to the table, every time. She has a way of breaking down the complexities and nuances of merchandising in a new era of retail, while also considering branding, inclusivity and other crucial trends.
All of our members provided feedback on what a great learning opportunity this was and how much they enjoyed Liza's engaging and inclusive style of discussion. We look forward to bringing Liza back for future sessions!

Alicia Esposito

VP of Content, Retail TouchPoints
Liza is the most hard-working, driven, and generous colleague. She commits to a ton on her plate, and she delivers the highest quality for all of it. The second we have a merchandising project, I am messaging Liza to loop her in, as she is THE merchandising expert. I am forever impressed by her.All of our members provided feedback on what a great learning opportunity this was and how much they enjoyed Liza's engaging and inclusive style of discussion. We look forward to bringing Liza back for future sessions!

Melissa Minkow

Director of Retail Strategy, CI&T
No matter the project, no matter the topic, whenever I need to talk, write, learn, or debate retail, Liza is one of the first influencers I contact. Because Liza always brings her "A Game" to every interaction and every project. She exudes retail and merchandising. Her deep experience in the world of retail combines with exceptional communication and collaboration skills to make her an incredibly valuable partner. And on top of all that, she is always an absolute joy to work with.

Dave Bruno

Director of Retail Industry Insights, Aptos
Liza is a retail expert in her field, I would bring Liza in on a project when working with retailers to help them with supply merchandising and leadership. Her extensive experience is a source of knowledge to me as an operator. I've been on panels and podcasts with Liza and can say she is one of the best in retail.

April Sabral

CEO & Founder, retailu
Liza Amlani is one of the emerging global retail merchandising thought leaders. I am honored and privileged to be on the RETHINK Retail Top 100 Retail Influencers list with Liza. Every time I collaborate with Liza on a podcast or other events, I walk away learning something new.

Brandon Rael

Strategy & Operations Lead, Capgemini Invent
Liza is a seasoned Buying/Assortment Planning professional and one of the most driven people I've worked with. She consistently dedicates herself to the team or project. Her insights and passion towards her role is equally contagious. I've always experienced Liza as a positive influence on the team and was a pleasure to work with. I fully endorse Liza in any Merchandising / Buying or Assortment Planning role or project.

Patrick Chopin

VP Merchandising, Planning & Sales Operations, Ralph Lauren