Love may be blind, but consumers aren't. At least when it comes to higher prices.
A couple dollars more a month normally isn't enough to move the needle, but when Americans are facing the fastest inflation in 40 years, something has got to give. And for 600,000 people in the U.S. and Canada, that something was their subscription to Netflix Inc.
Consumer spending is by far the biggest contributor to the U.S. economy, and economists are keenly looking for any signs that higher prices are starting to chip away at demand. The latest quarterly results from Netflix, which counts TV shows like "Love Is Blind" and "Bridgerton" among its biggest hits, may provide some evidence that it's already in motion.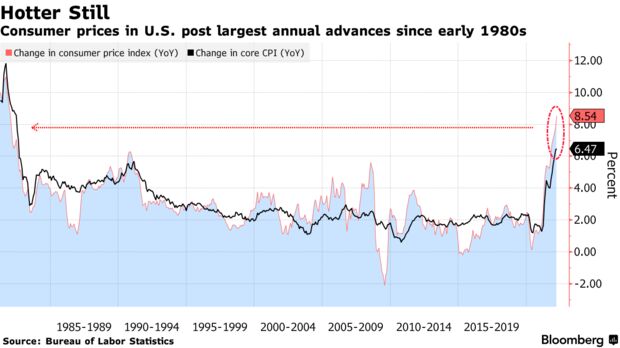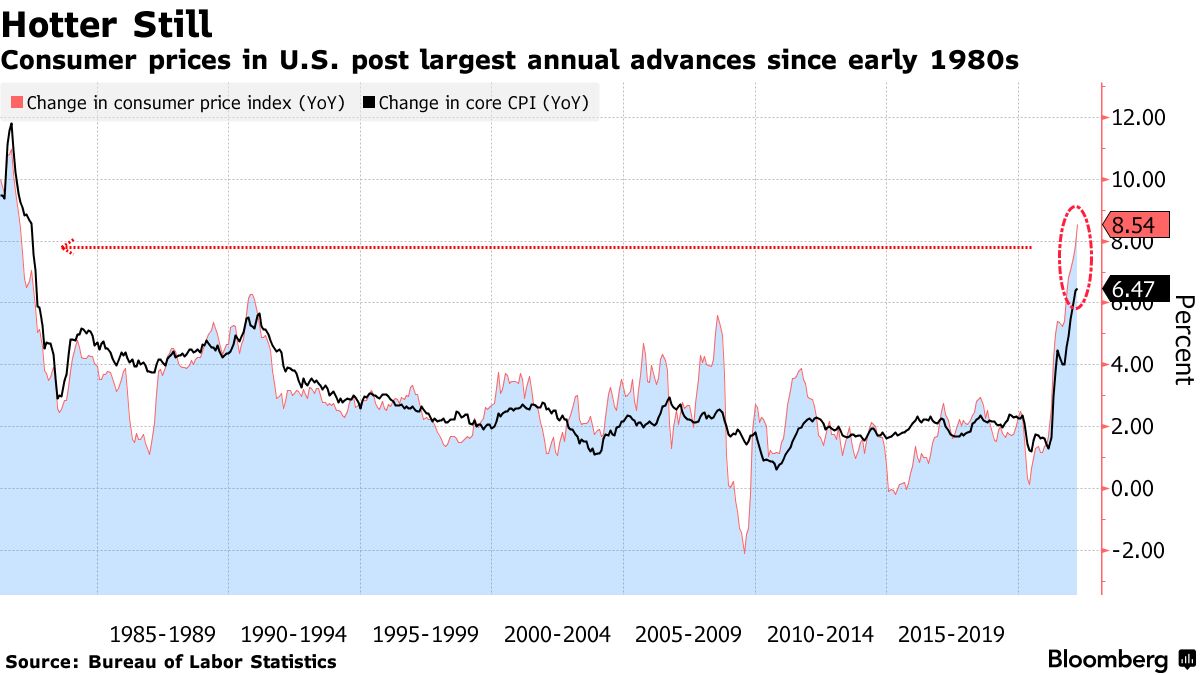 "It's a very early signal," said Neil Saunders, managing director at GlobalData. "One of the things people will most certainly look to cut as inflation bites are those recurring payments month in and month out, and that obviously includes streaming."
Read the full article here: https://www.bloomberg.com/news/articles/2022-04-20/netflix-subscriber-woes-hint-at-u-s-consumer-pushback-on-prices